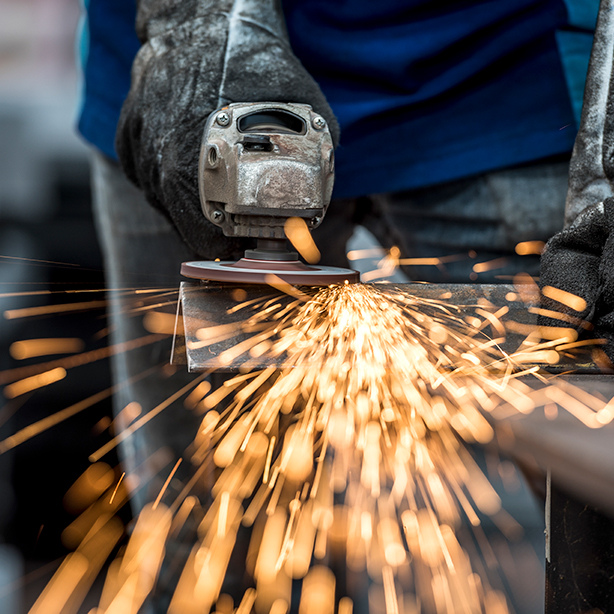 RAPIDITY AND STRENGTH IN THE DEVELOPMENT OF CATERING EQUIPMENT BY MEASURE, IN ACCORDANCE WITH CUSTOMER REQUIREMENTS.
Founded in 2008 and with an affinity for the stainless steel industry, aims the production of catering equipment by measure, with a high level of finishes that allow it a high market positioning.
OUR CLIENTS
Devoted exclusively to provide professional installers of catering equipment, we can establish relationships that allow us to be aware of that more complex and sophisticated used to be made, to serve an increasingly competitive sector. We aim mainly companies with potential commercial and technical growth, both in national and international markets.